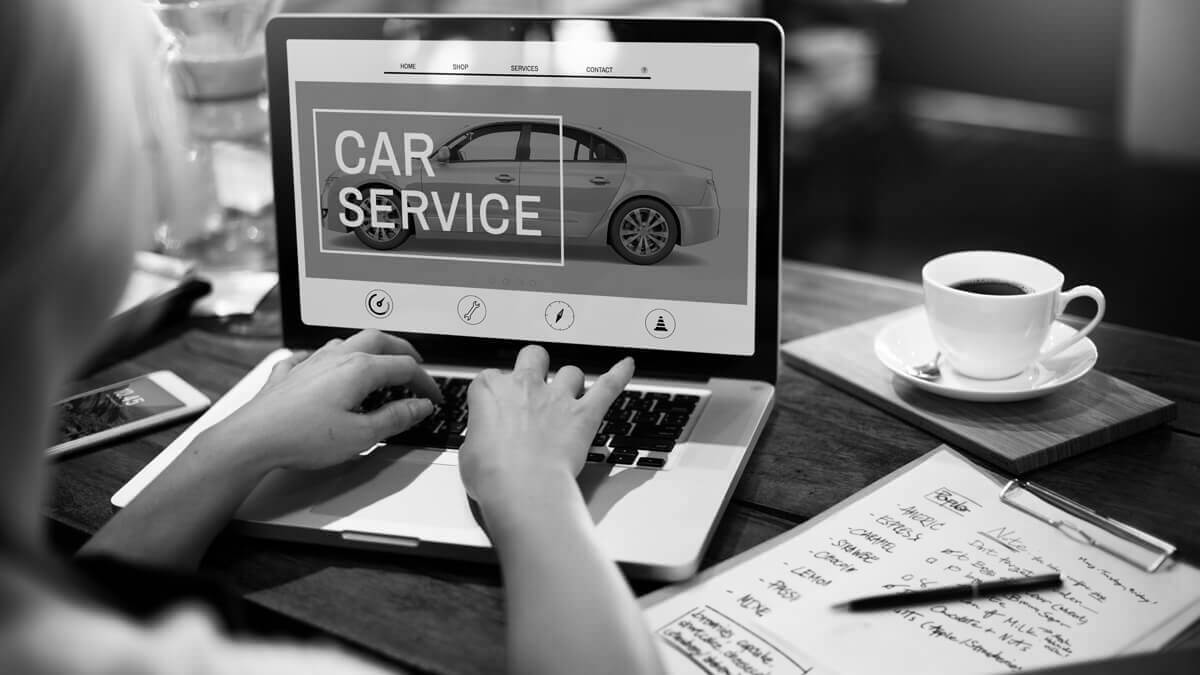 Once your website is built and has gone live it is important to continue to maintain your website. This is best done through a maintenance package but may also be completed by hourly maintenance if your web developer offers it. Website maintenance can include security updates, updating plugins and keeping your website running smoothly overall to create the best possible customer experience on your website.
Think of your website as a car. In order for your car to run well in both the short and long term you need to keep up on its maintenance such as oil changes, new windshield wipers, checking the breaks, rotating the tires, etc. All of these things you do for your car help to keep your car running well.
If your website is not up to date on the latest security updates, you are leaving your website open to hackers. It is estimated that over 30,000 websites are hacked each day! Hackers often target small businesses just to see how much damage they can cause, without considering the impact it has on you and your business.
Having the best user experience possible is essential to the health of your business. Major upgrades in technology happen on a regular basis, including browser updates, which often require plugins on your website to be updated.
If someone goes to your website and things aren't working properly it doesn't leave them with a good impression of your website or how you do business. If a potential customer is on your website and tries to fill out your contact form and it doesn't work, they are most likely going to leave your website and work with one of your competitors. If you are selling products on your website and a customer is trying to find out more about one of your products but it doesn't work properly or if they can't view their cart and complete a payment with ease you are definitely going to lose customers. The bottom line is if your website isn't working you are not only loosing sales, but also leaving a bad impression of your business to customers.
In the long run keeping your website up to date is a cost saving mechanism. By keeping things updated on a regular basis your website is less likely to have major problems that cost a lot of money to fix. The cost of a monthly maintenance plan to keep things running smoothly is almost always the best option for every business. If you are building a website or redoing your website, ask your web developer what they offer for maintenance plans. If you currently have a website but do not have a maintenance plan, many developers offer maintenance plans or hourly maintenance work without actually building your website.
Ultimately, like the maintenance on your car, your website's maintenance helps to keep things running smoothly. Often by investing money monthly into a maintenance package you are saving yourself money and saving yourself and your customers the headache of a website that does not function properly.