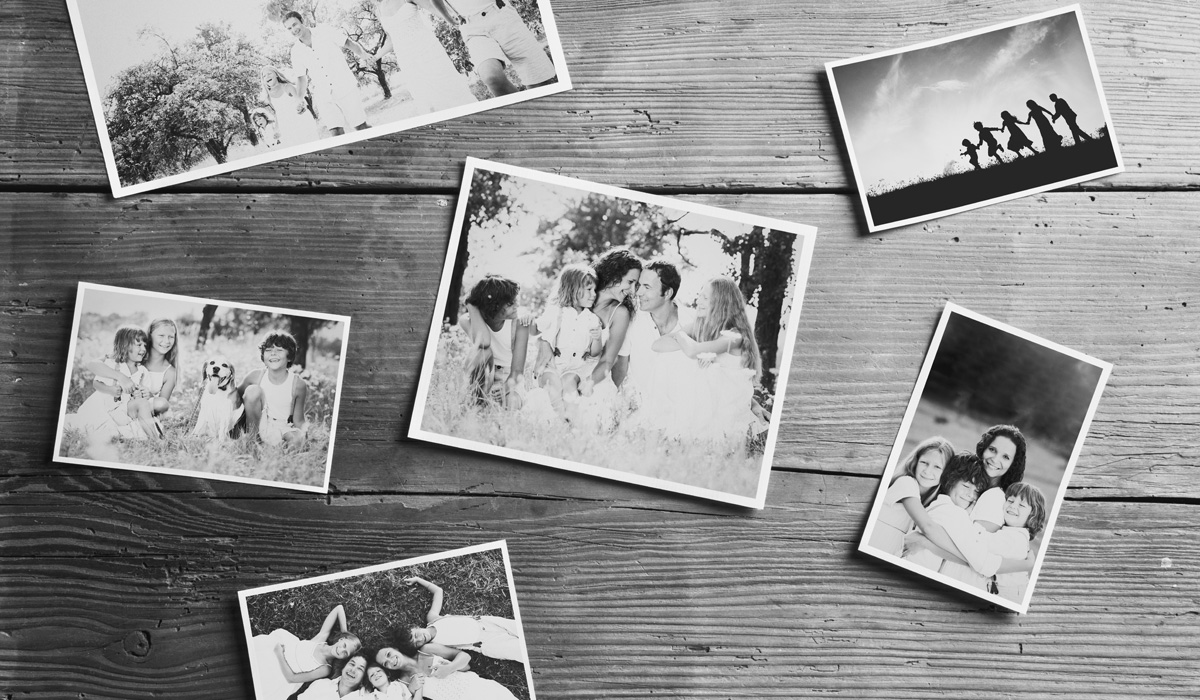 As a photographer the images you show on your website help to sell you as a photographer. Everyone wants quick and easy ways to grow their business. Too often we get caught up trying to change the little things insignificant details on our website such as the background color, which is not what is going to sell you as a photographer. Your website is a template for you to show off your work – ultimately your content is what impacts how well your website works to sell you.
It is incredibly important to showcase quality images that show off your work. A potential client would rather see 5 quality images rather than 20 "okay" images. People are coming to your website because they want to see what you have to offer – it's absolutely appropriate and necessary to show off your best work and put your best foot forward.
Deciding what is your best work to showcase can be overwhelming! It is essential to make sure that the images you are choosing to feature on your website represent your style. When combined with quality images, your website will become an invaluable tool for your business. While there are many things that can be wrong with a photography website, such as hard to find contact information, most often it comes down to the value your images hold. Do the images on your website hold value to you? Do they hold value to your clients? Are they aesthetically pleasing? Do they bring value to your business? If you answer no to any of these questions these images are not the best options to show off your hard work.
Your website is like a window to your business. It requires a long term effort to showcase your quality images. Social media is a way to show off your work to large amounts of people. The key is to drive your social media traffic to your website to want to see more of your work. Without quality images to share you will not get the attention you are looking for on social media and will not be successful in growing your business. In today's world, social media is literally at the tip of our fingers at any given moment in time.
In a world where smart phones, tablets, and cameras are readily available to the masses, quality is what separates the everyday picture from the breath taking images that sell you as a photographer. It is important to focus on your own journey as a photographer rather than getting lost comparing yourself to others. Focusing on your own work allows you to fill your galleries with images that inspire people and to create images that make people take time out of their busy days and think. Challenge yourself to enjoy your creativity and capture the best images possible to showcase your talent.