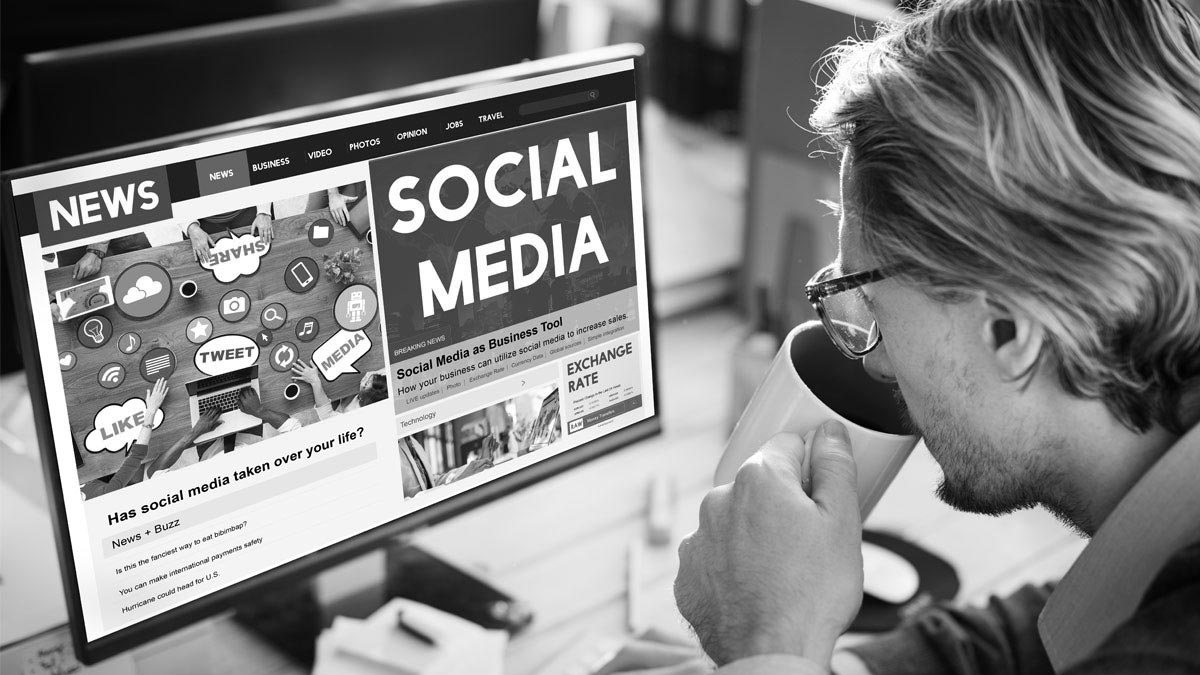 Having a newsletter for you business is a way for you to connect with the clients on your mailing list and to keep them up to date on the latest and greatest things that your business is doing. Sending a newsletter keeps your clients engaged and interested in your business and what you are doing.
An email newsletter is a better focus for your business than social media such as Facebook and Twitter. Your clients read their emails one at a time – this means that in that moment they are focused on you and your business. While on social media it is easy for your clients to get distracted by other businesses, what their friends latest status and pictures are, etc. Social media also has a limited organic reach which means that everyone who likes your business page will not see your post. On Facebook you can pay for advertisement so more people will see your post but this still does not reach everyone who likes your business page and can be costly. Unlike social media, you can send your email newsletter out to all of your clients on your mailing list.
Your newsletter should focus on who you are as a company. What is important to your business? Who is your target market? Why should people sign up for your newsletter? What are your goals of putting together a newsletter? Some examples of goals may be to generate leads, to educate your clients on relevant topics (this may include your recent blog posts) or to promote products/services you are selling. These are all important things to consider when putting together content for your newsletter. One way to grow your mailing list is to have a pop up on your website where prospective clients can enter their email address to stay connected with your business. If is beneficial to consistently put together an email newsletter. You can start with just one or two a month and can gradually increase your frequency as you see fit.
By putting a little bit of time and effort into sending out a newsletter you can see remarkable impacts on your business over time.